Unlocking the World of Institutional Crypto Trading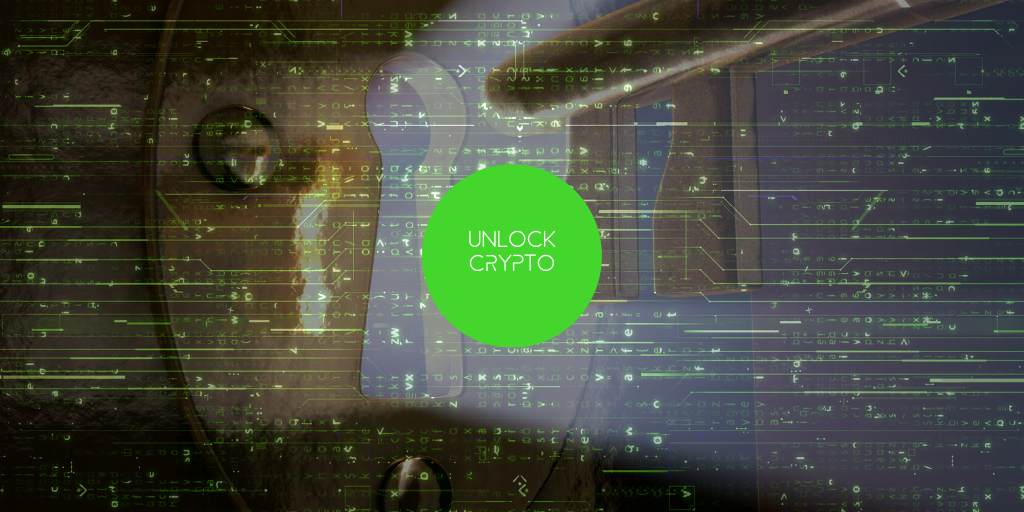 2023
Execution-to-Custody Turnkey Service
The crypto market has evolved into a dynamic space, attracting not just individual investors but also institutional players seeking a reliable and secure platform to engage in trading activities. This surge has led to the emergence of sophisticated brokerage solutions for executing trades efficiently and securely. In this landscape, GCEX has distinguished itself as a premier provider by offering its all-encompassing Execution-to-Custody Turnkey Service. By delving deeper into these solutions, we aim to explore the anticipated benefits, considerations, and expectations for 2024 in this ever-evolving financial domain.
Understanding Execution to Custody Turnkey Solutions
The essence of Execution to Custody Turnkey solutions revolves around streamlining the trading journey for institutional traders. GCEX offers a comprehensive suite of crypto-native trading solutions and features catering to various aspects of trading, from access to tier 1 liquidity to digital asset safety, providing a one-stop platform for institutional traders' diverse needs.
GCEX, a prominent provider in this domain, presents its Execution-to-Custody Turnkey Service, crafted to streamline the trading experience for institutional clients. This service integrates an array of features, ranging from execution and custody to operational and post-trade support.
Top 5 Considerations for Institutional Traders
1. Superior Liquidity and Seamless Trading Experience
GCEX deliver superior liquidity and on/off-ramp via a user-friendly interface (XplorSpot) or API. This liquidity streamlines trade execution, providing institutional clients with a competitive edge.
2. Multi-Asset Trading within a Single Margin Account
GCEX simplifies trading by enabling the trading of digital assets, foreign exchange (FX), and commodities spot/CFDs from a unified margin account, enhancing investment diversification.
3. Asset Safety and Custodial Services
GCEX provides secure asset storage through wallets at reputable and regulated custodian partners, ensuring the safety of assets—vital for institutional traders.
4. Operational Efficiency and Post-Trade Support
The GCEX platform offers Order Execution System (OES) and comprehensive post-trade support, providing a front-to-back solution including dedicated back-office support, client balance management, and robust reporting functionalities.
5. 24x7 Support and Resilient Infrastructure
GCEX's fortified platform with round-the-clock support and a resilient infrastructure ensures a secure, reliable, and uninterrupted service for institutional clients.
Benefits of GCEX's Execution-to-Custody Turnkey Service
Efficient Onboarding and Fund Deployment

Enhanced Liquidity and Trading Capabilities

Management of Digital Assets Risk and On-Ramp/Off-Ramp Needs

Diversified Trading Opportunities

Access to Regulated Custodians Safety

Earn Yield on Deposits of Crypto Trading

Earn Rewards from Staking

Comprehensive Operational and Support from an Experienced Team of Experts

24x7 Support and Secure Infrastructure
Exploring GCEX's Execution-to-Custody Turnkey Service
GCEX's Execution-to-Custody Turnkey Service represents a comprehensive and secure platform and service for institutional traders to explore diverse trading opportunities. With exceptional support, security, and operational efficiency, this service becomes a compelling option for those seeking a sophisticated and reliable institutional trading experience. To discover more about GCEX's offerings and experience a new realm of institutional trading, contact us today.