Stake your assets safely and securely with
GCEX and our carefully selected regulated partners
FAQs About Staking
Stake your assets through our partnerships with fully regulated and trusted digital assets custodians,
while using your assets as collateral

Why
Staking?
Staking enables token holders to earn a share of network income (e.g. from transaction fees) in return for placing capital in escrow and helping to maintain the network

What is
Validator?
Validators in staking networks are nodes backed by collateral in the form of cryptocurrency tokens ("stake")

What is Delegation?
Token holders that stake contribute to the network security by selecting trustworthy validators ("delegation") and increasing the cost of a potential attack. They receive tokens as compensation for this in proportion to their stake backing

What is
Slashing?
To ensure that the validators participating in a network behave as intended, many protocols enforce penalties if a validator acts maliciously or fails to validate. The penalty can involve staked assets being taken from the balance of the validator. This is referred to as slashing
Digital Assets
For Staking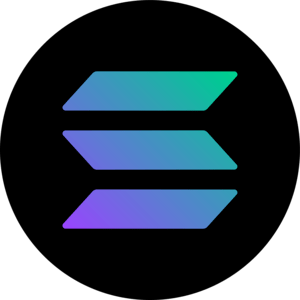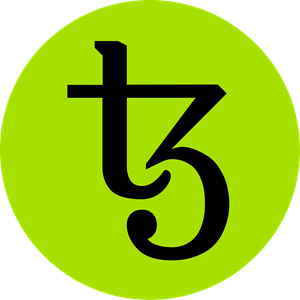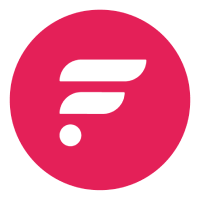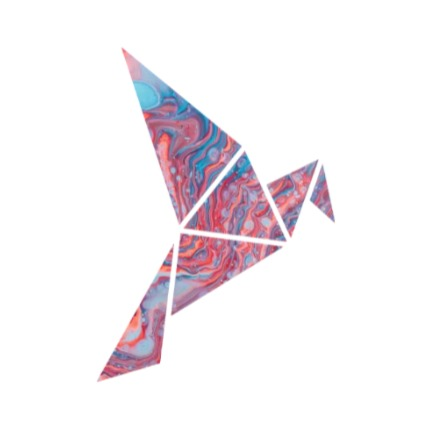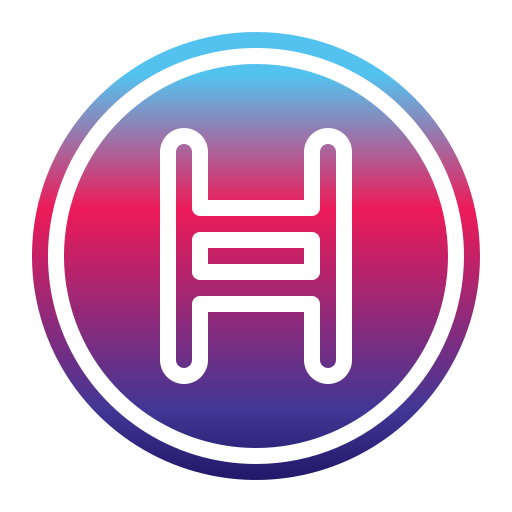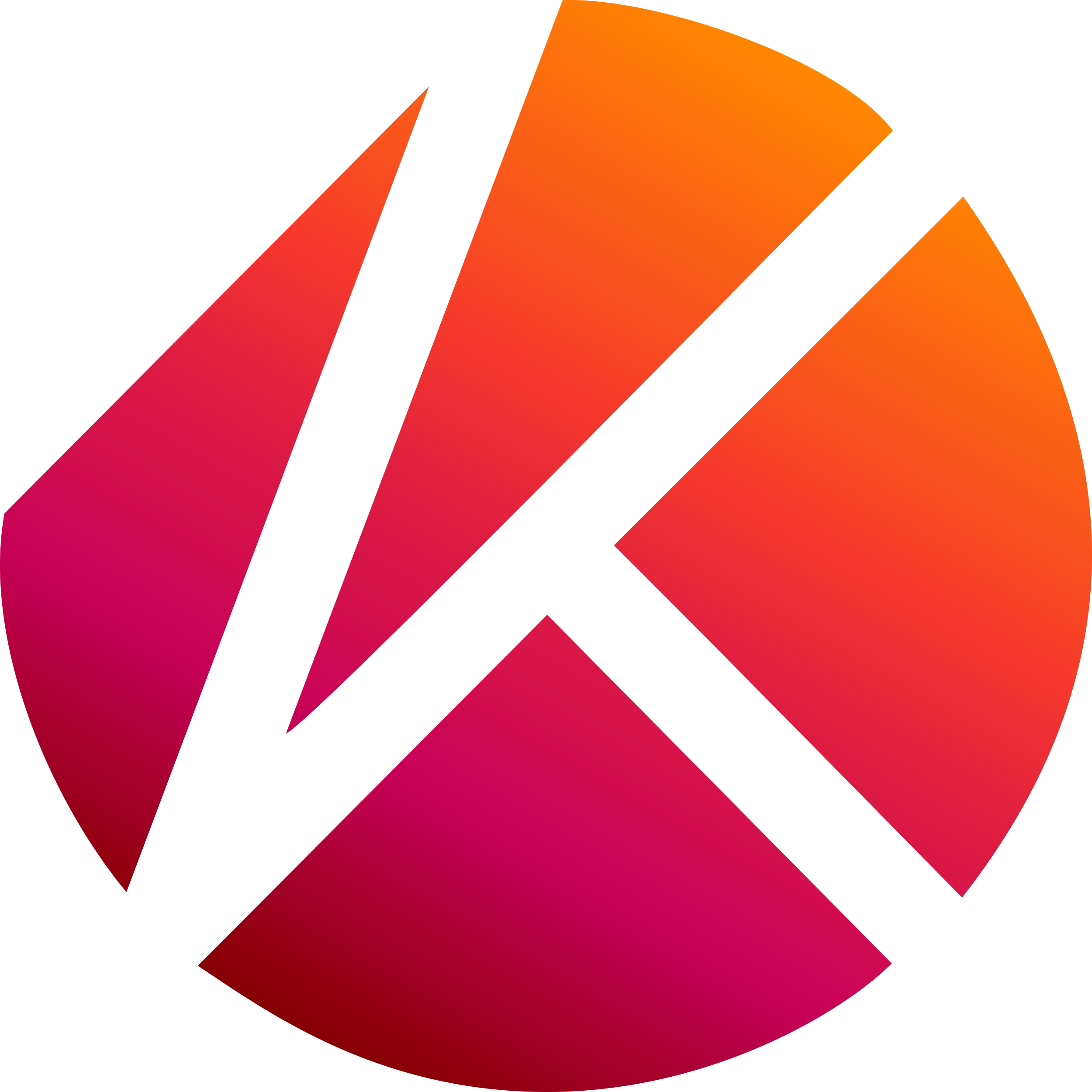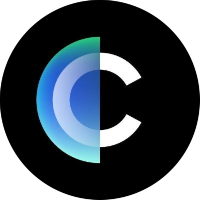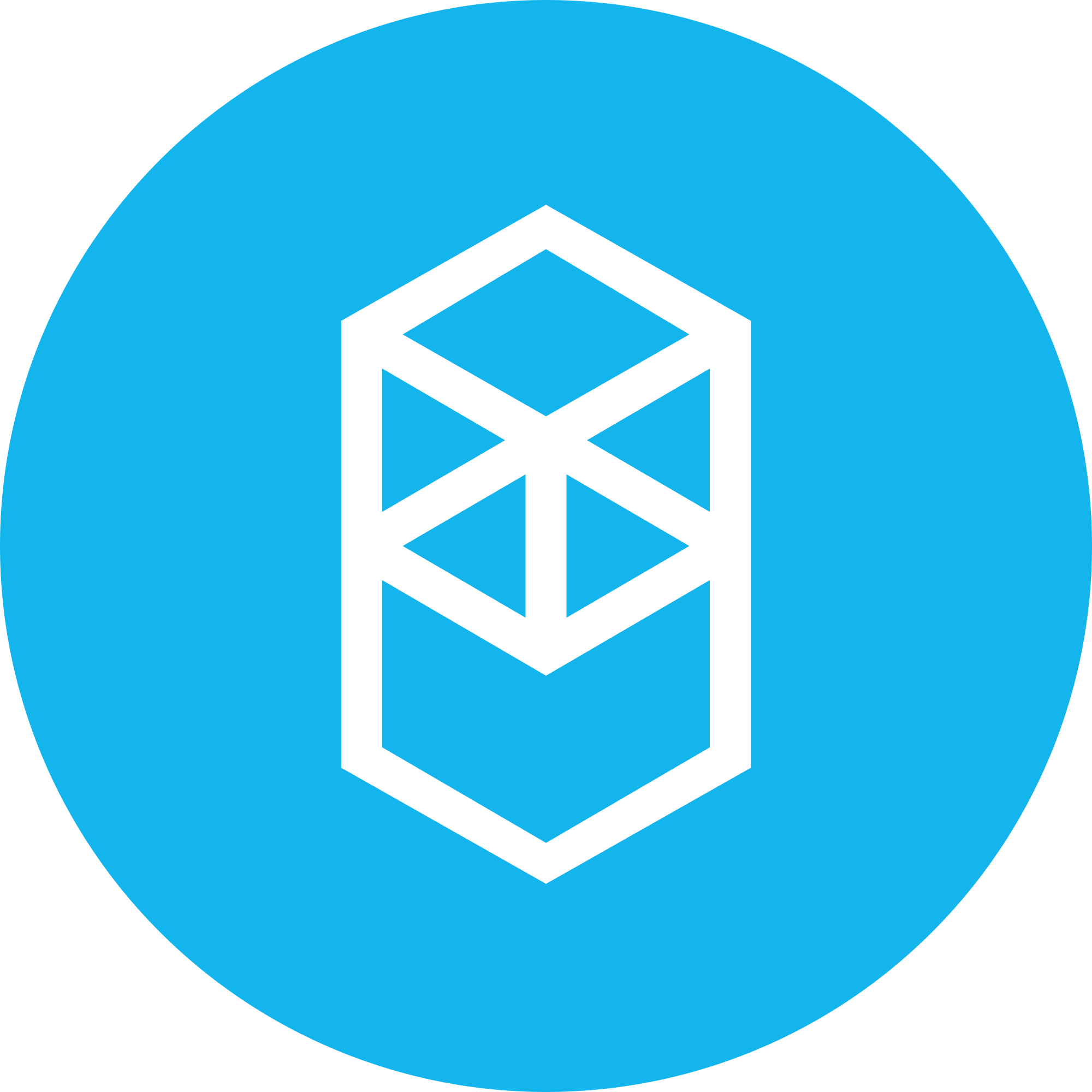 WHY CHOOSE GCEX
Our Benefits
& Advantages
Assets as Collateral
Use your assets as collateral safely and securely
Unbound
Rewards
Unbounded assets can be withdrawn
Receive
Rewards
Rewards are awarded regularly depending of the crypto currency staked
Trusted Across

Multiple Jurisdictions
GCEX unlock prime digital assets and forex for Institutional and Professional clients
Please note that GCEX is not directed to Retail Clients or residents of any jurisdiction where FX, CFDs and/or digital assets
trading is restricted or prohibited by local laws or regulations
Transfer Assets
Assets are transferred into wallet
Bonded Balance
The bonded balance is staked and earns rewards that are paid out every 24hrs
Earn Rewards
Rewards are added to the bonded balance
Are you Looking for


Other Services?



Don't miss out on the opportunity to expand your investments
Access global markets and diversify your portfolio with rolling spot FX, commodities, digital asset spot, digital asset CFDs and CFDs on major global indices
Digital Assets as Collateral
Earn yield while your crypto collateral is used for trading - both crypto spot and derivatives
Conversion of Digital Assets
Streamline your process with our easy-to-use and secure XplorSpot® Trading Platform or API
XplorSpot® Platform
Simplify the on-ramp and off-ramp of Digital Assets with our latest proprietary intuitive crypto-native platform - XplorSpot®
Stake Assets
Safely and Securely
Start earning rewards from digital assets
with GCEX's regulated partners