Industry Veteran Jason Nabi Joins GCEX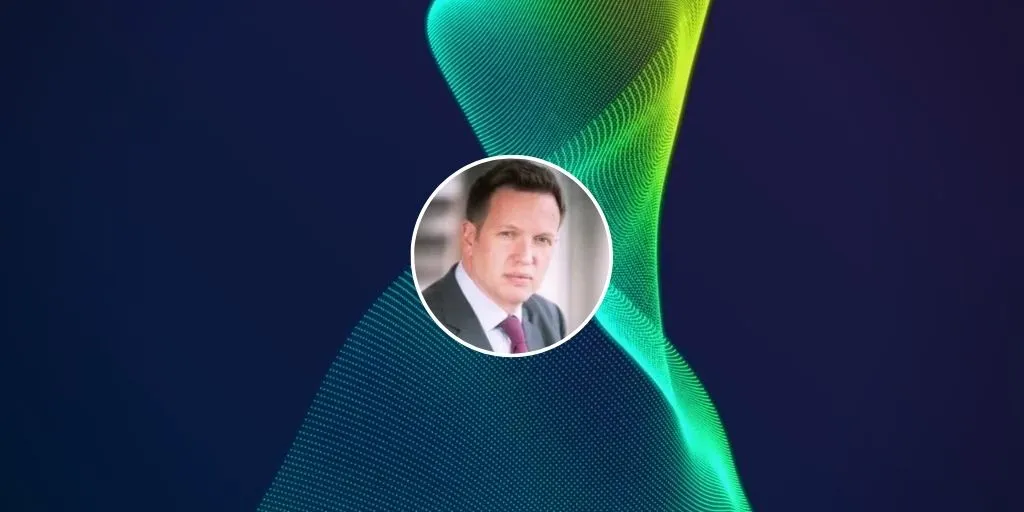 5 October 2023 - Jason Nabi has joined leading digital prime brokerage firm GCEX as Strategic Business Development Consultant. Based in the UK, his focus will be on driving growth from institutional and professional clients.
Jason brings extensive senior leadership experience to GCEX across institutional capital markets, digital assets and dFMI. He has a proven track record in building and scaling business and a reputation for delivering growth in the digital asset industry as well as a focus on investor protection and market integrity.
Jason has held senior leadership roles across TradFi and Digital Assets, most recently as Chief Revenue Officer at Bosonic. His career includes roles at Paxos, BNP Paribas, HSBC, Bloomberg and IBM in leadership functions focused on Go-To-Market, growth and expansion as well as industry bodies including ISSA and The Global Blockchain Business Council (GBBC). He is an advocate for adoption of new technologies and creating better markets for investors.
At GCEX, Jason Nabi will focus on growing GCEX's presence and capabilities in the UK and globally. He will work closely with Lars Holst, Founder & CEO, GCEX on the firm's digital asset growth strategy and build partnerships within a global ecosystem across TradFi and crypto native.
Lars Holst commented, "Jason is very well known and widely respected in our industry, and it is a significant endorsement that he has chosen to join our team. His insight, network, and breadth and depth of experience within banks and fintechs will be a huge asset to GCEX. I am looking forward to working with him to drive our ambitious growth plans forward, both in the UK and beyond."
Jason Nabi added, "GCEX is a well-funded, well-managed, regulated firm which is ready for scaling, and Lars is an outstanding CEO/founder with a tremendous track record in the industry. With a focus on integrity from the outset, GCEX has successfully grown by creating solid foundations, developing robust technology and collaborating with reputable partners, including regulated custodians. I am looking forward to playing a major role in GCEX's next growth chapter."
GCEX Group enables institutional and professional clients to access deep liquidity in FX and CFDs on digital assets, as well as digital assets spot trading and conversion, and offers a broad range of Forex brokerage and crypto-native technology solutions – XplorDigital. XplorDigital includes the firm's plug-and-play solutions, 'Crypto in a Box' and 'Broker in a Box' and comprises of technology-agnostic platforms covering regulation, regulated custody solutions, staking solutions, safety of funds, tier 1 and deep liquidity, connectivity to the biggest price makers, advanced risk management, and innovative technology partnerships.
Headquartered in London, with multiple offices across the globe, GCEX is regulated by the UK's FCA, registered with the Danish FSA as a VASP and currency exchange and has been granted a Virtual Asset Service Provider License for the MVP phase by the Dubai Virtual Assets Regulatory Authority. True Global Ventures are investors in GCEX.
‍